---

Brand positioning and identity for Collab Studios, an equal parts shop and collaborative artist space for the joint exploration and creation of functional art, and art that belongs in your everyday life.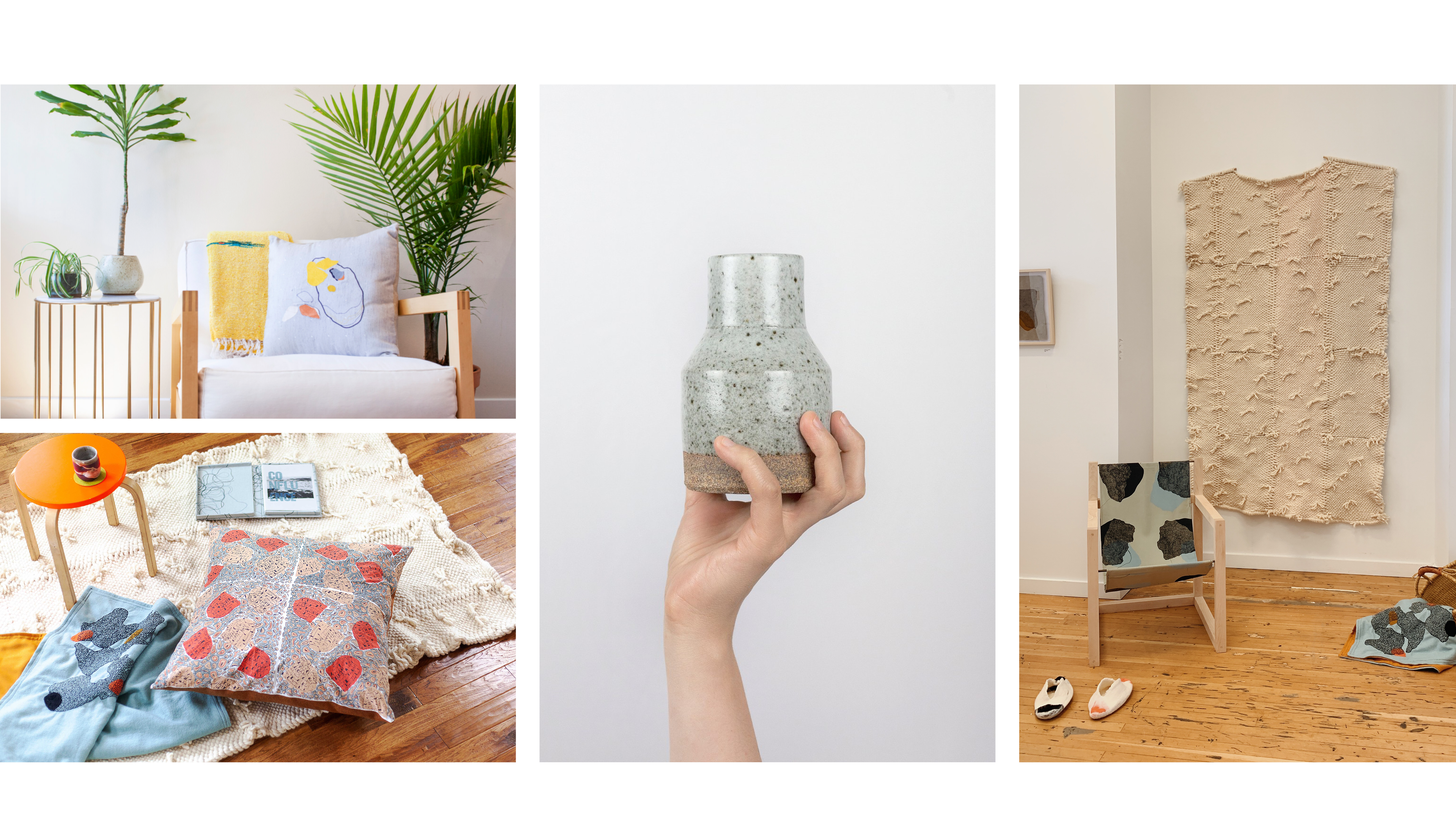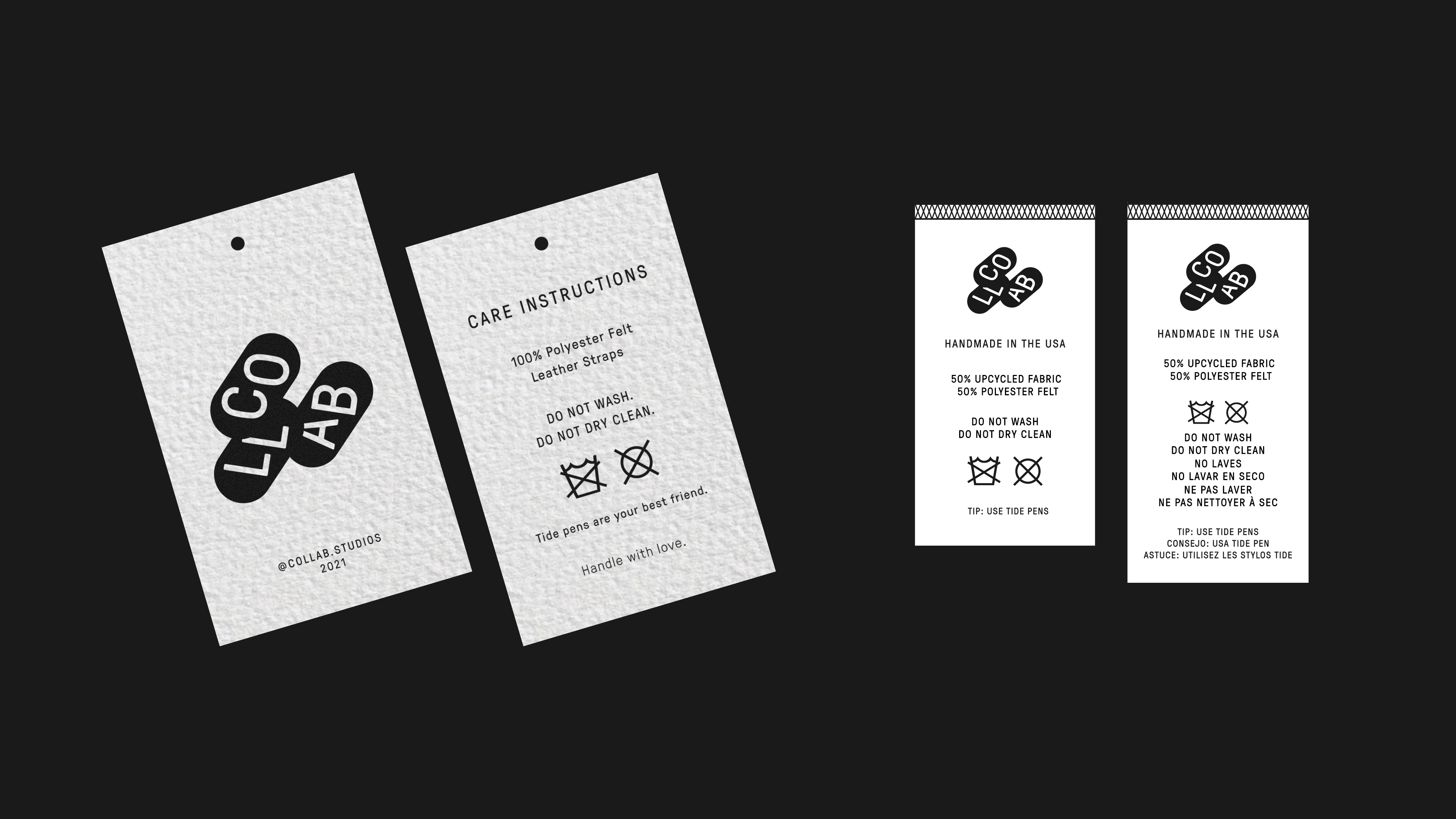 Based in Bellingham, WA.

"Bellingham's nickname is 'The City of Subdued Excitement.' That says more than you might think about Bellingham. It is a culture that holds disdain for the ostentatious, a love of selfless acts, and the low sweet hum of a vibe that is happy and tolerant."

Creative Direction

Influences of Bellingham's humble and graceful vibe and the collaborative nature of the studio lead us to pursue a fun and playful brand identity system.

The choice of type, color, shape, and the variability of the brand identity reflects the studio's intentions of being a social and experimental space and its background in printmaking and handmade functional goods.